Em 2008, os Thanatoschizo alteraram o seu estilo para um metal progressivo com menos componentes death ou doom na sua música, podendo desta forma expandir o seu público-alvo para algo mais generalizado. Apesar dos grandes sucessos da banda terem acontecido na fase anterior, em Melégnia, Schizo Level e Turbulence, Zoom Code, lançado em 2008, consegue ser uma das melhores demonstrações de metal progressivo da história da música portuguesa.
Lista de faixas para Zoom Code (2008):
Thick 'n' Blurry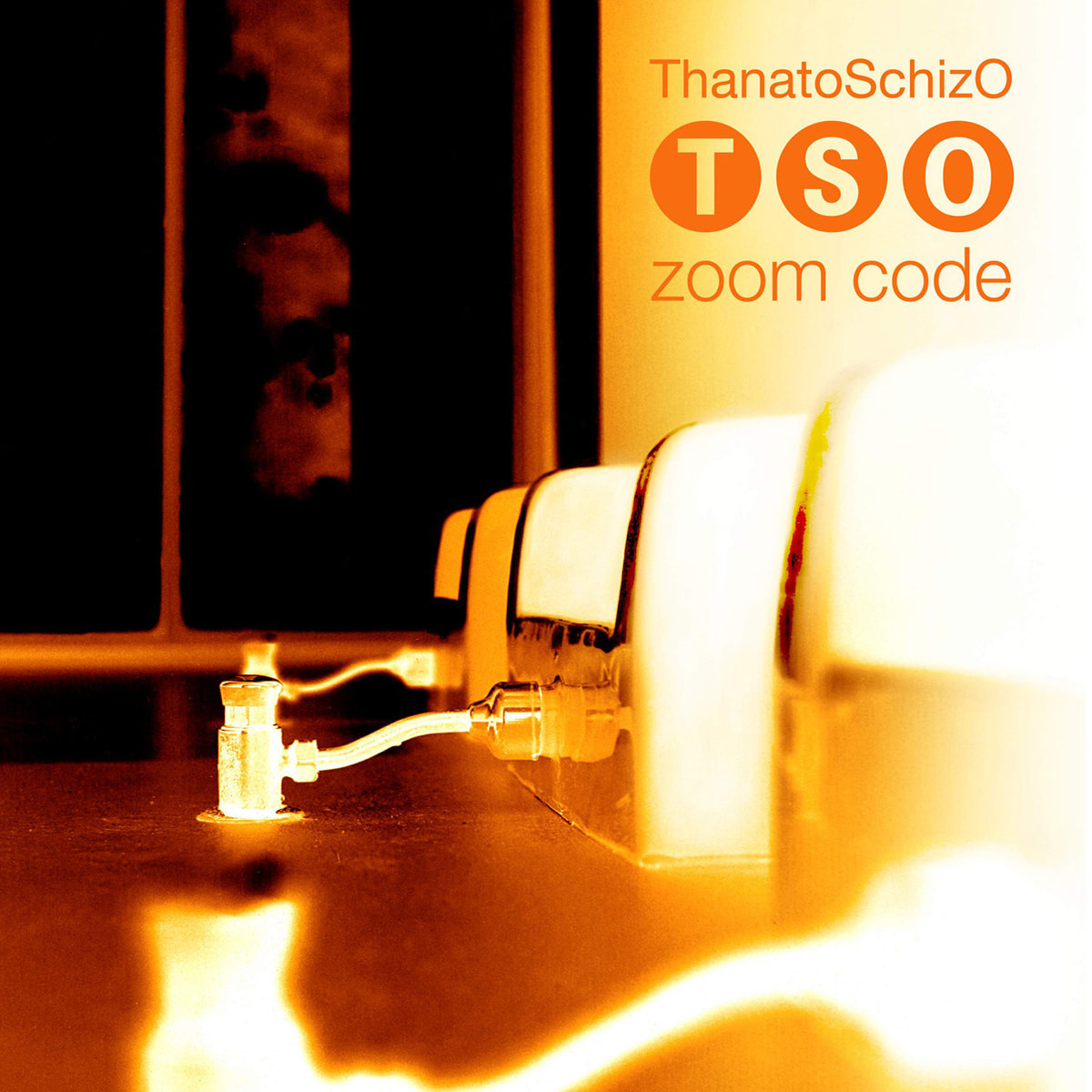 L.
Hereafter Path
(Un)bearable Certainty
Pleasure Pursuit
The Shift
Last Of The Few
Pale Blue Perishes
Pervasive Healing
Nothing As It Seems
Awareness
 O álbum recebeu diversos elogios e foi eleito como um dos melhores álbuns do ano, tanto por revistas nacionais como revistas internacionais. O disco consegue mostrar um lado diferente da banda, diversificando a abordagem musical que até então tinha sido explorada. A banda vinha de um pequeno hiato que fortaleceu os objectivos do grupo de Santa Marta de Penaguião e aproximou a banda de um metal progressivo mais trabalhado e não tão doom ou death, mas mais complexo e próximo das vertentes instrumentais com um rígido arranjo global. Apesar de haver muitas semelhanças aos lançamentos anteriores, na minha opinião Zoom Code tem uma energia diferente, pelo menos ao nível instrumental. Isso também pode acontecer muito devido à melhoria da produção, que teve grandes mudanças para melhor. As grandes faixas são  "Thick 'n' Blurry", "L.", "Pleasure Pursuit", "Pale Blue Perishes" e "Pervasive Healing".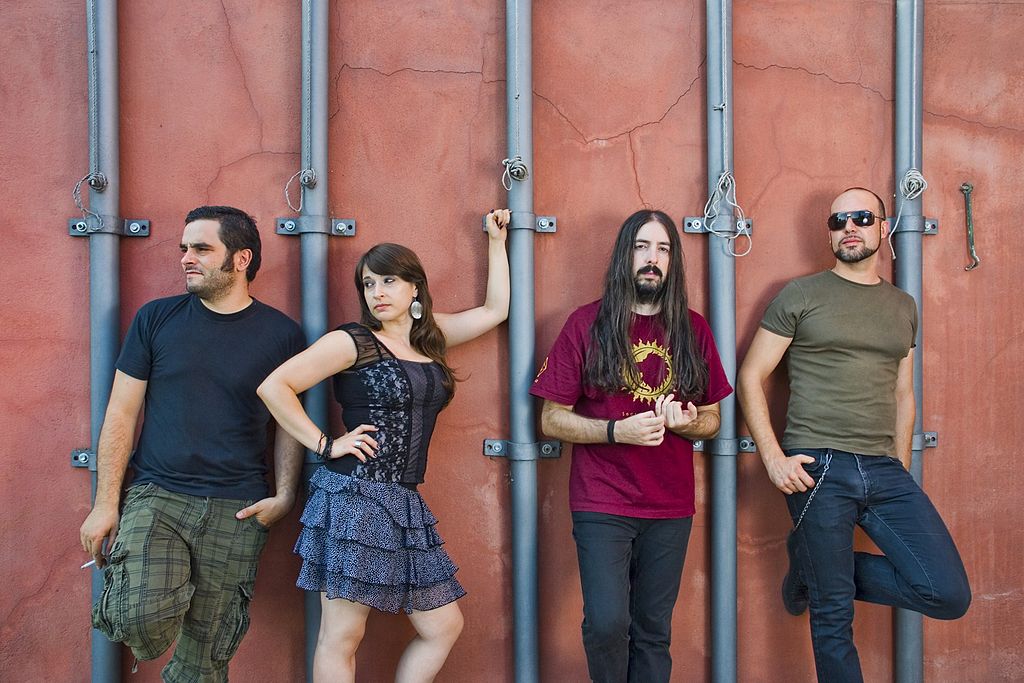 Autor: Ruído Sonoro