A banda germânica, que vai lançar novo álbum dia 1 de Junho pela Nuclear Blast, adiantou o alinhamento de "Phantom Antichrist". O alinhamento é o seguinte:
01. Mars Mantra
02. Phantom Antichrist
03. Death To The World
04. From Flood Into Fire
05. Civilisation Collapse
06. United In Hate
07. The Few, The Proud, The Broken
08. Your Heaven In My Hell
09. Victory Will Come
10. Until Our Paths Cross Again
11. Iron Destiny (Japan exclusive)
A edição limitada inclui, para além do CD, um DVD com o seguinte alinhamento:
– Conquerers of the ice – The Making Of Phantom Antichrist
– Harvesting the grapes of Horror
– Live at Wacken Open Air in 2011 and 2008.
W.O.A. 2011:
01. Choir Of The Damned
02. Hordes Of Chaos
03. War Curse
04. Coma Of Souls / Endless Pain
05. Pleasure To Kill
06. Destroy What Destroys You
07. Phobia
08. Terrible Certainity / Reconquering The Throne
09. Flag Of Hate / Tormentor

W.O.A. 2008:
10. The Patriarch
11. Violent Revolution
12. People Of The Lie
13. Europe After The Pain
As capas já foram divulgadas, sendo diferentes para a edição limitada e para a edição normal.
Capa da edição normal: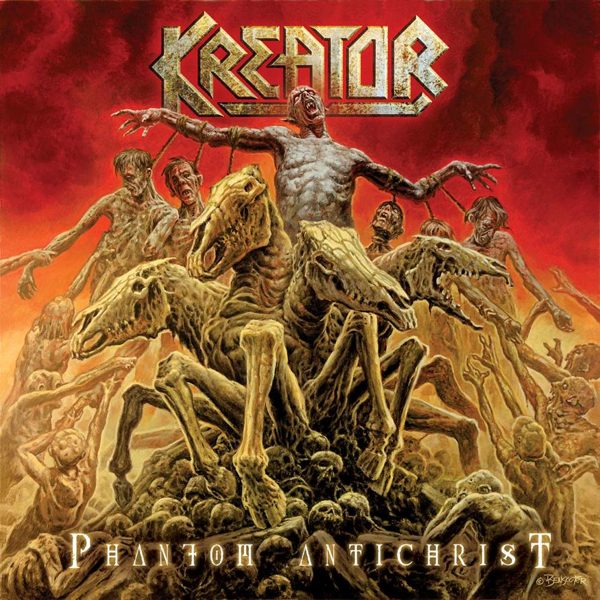 Capa da edição limitada: