FWX e V: The New Mythology Suite são dois grandes lançamentos dos anos 2000 para a frente. Apesar de não serem espectaculares e nem sequer serem os melhores nas discografias das duas bandas, os respectivos álbuns mostram ambos os grupos em excelente 'forma musical'.
Fates Warning – 2004 – FWX
FWX é um dos meus lançamentos preferidos de metal progressivo de todos os tempos. Sem dúvida alguma, considero que, neste disco, o grupo apresenta o que poderá ser um dos melhores trabalhos da era Ray Alder. Apesar de apresentar uma sonoridade diferente do Fates Warning mais clássico, este disco conseguiu cativar a minha atenção desde a minha primeira audição. FWX é, decerto, diferente de A Pleasant Shade Of Gray, Parallels, No Exit, Awaken The Guardian, Perfect Symmetry, entre outros clássicos.
Lista de faixas para FWX:
01. Left Here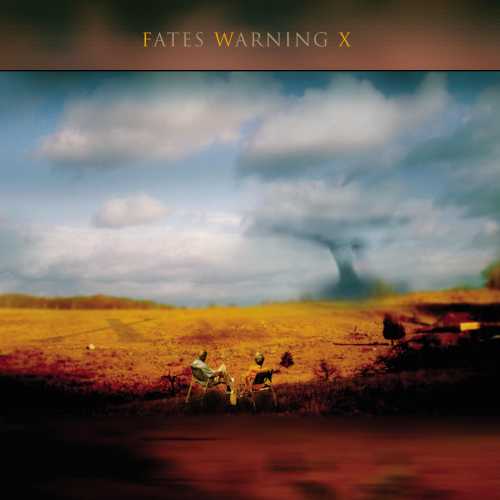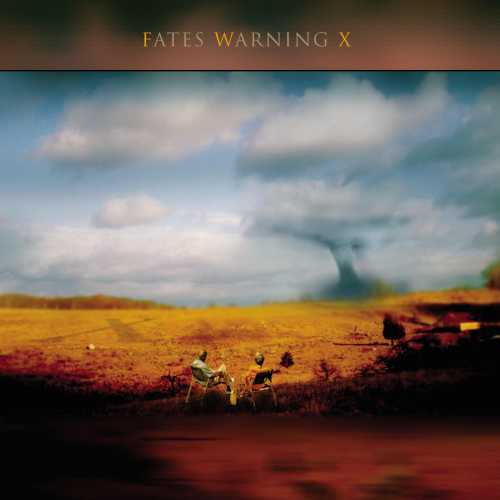 02. Simple Human
03. River Wide Ocean Deep
04. Another Perfect Day
05. Heal Me
06. Sequence # 7
07. Crawl
08. A Handful Of Doubt
09. Stranger (With A Familiar Face)
10. Wish
Arrisco-me a dizer que este lançamento diferencia-se, significativamente, de Disconnected conseguindo apresentar uma complexidade instrumental de maior nível e uma carga emocional mais pesada que o antecessor. Este tem decerto uma tonalidade mais atmosférica e experimental por vezes, basta atentar às faixas "Left Here", "River Wide Ocean Deep", "A Handful Of Doubt" e "Wish". No entanto, consegue mostrar um grupo ainda apaixonado pelo seu estilo mais primitivo, apresentando um conjunto de faixas bem heavy, "Simple Human"; "Heal Me"; e uma outra faceta mais melódica com as faixas "Another Perfect Day", "Crawl" e "Stranger (With A Familiar Face)".
Globalmente, o disco mostra um grupo coeso e com uma excelente performance. Instrumentalmente, FWX, é muito complexo demonstra a qualidade dos seus integrantes. Na minha opinião, este lançamento consegue ser o melhor desde A Pleasant Shade Of Gray, sendo um álbum obrigatório para qualquer fã do grupo e género musical.
Fates Warning – FWX (álbum na íntegra)
Symphony X – 2000 – V: The New Mythology Suite
Este lançamento de 2000 foi, relativamente, criticado pela crítica pelo facto de 'mostrar mais do mesmo'. Apesar de o grupo ter intensificado a vertente mais 'heavy' no seu metal progressivo e sinfónico, o que é real é que a crítica não deu grande valor ao lançamento do disco, não lhe atribuindo uma nota significativa em muitos casos.
É o quinto álbum de originais da banda, sendo um disco conceptual que conta a história de Atlantis e cuja história se centra na astrologia. Symphony X torna o seu bem mais pesado, quando comparado com antecessores. O que me atrai mais neste disco é isso mesmo, a combinação entre melodia e peso torna este disco um dos lançamentos mais criativos.
Lista de faixas para V: The New Mythology Suite:
01. Prelude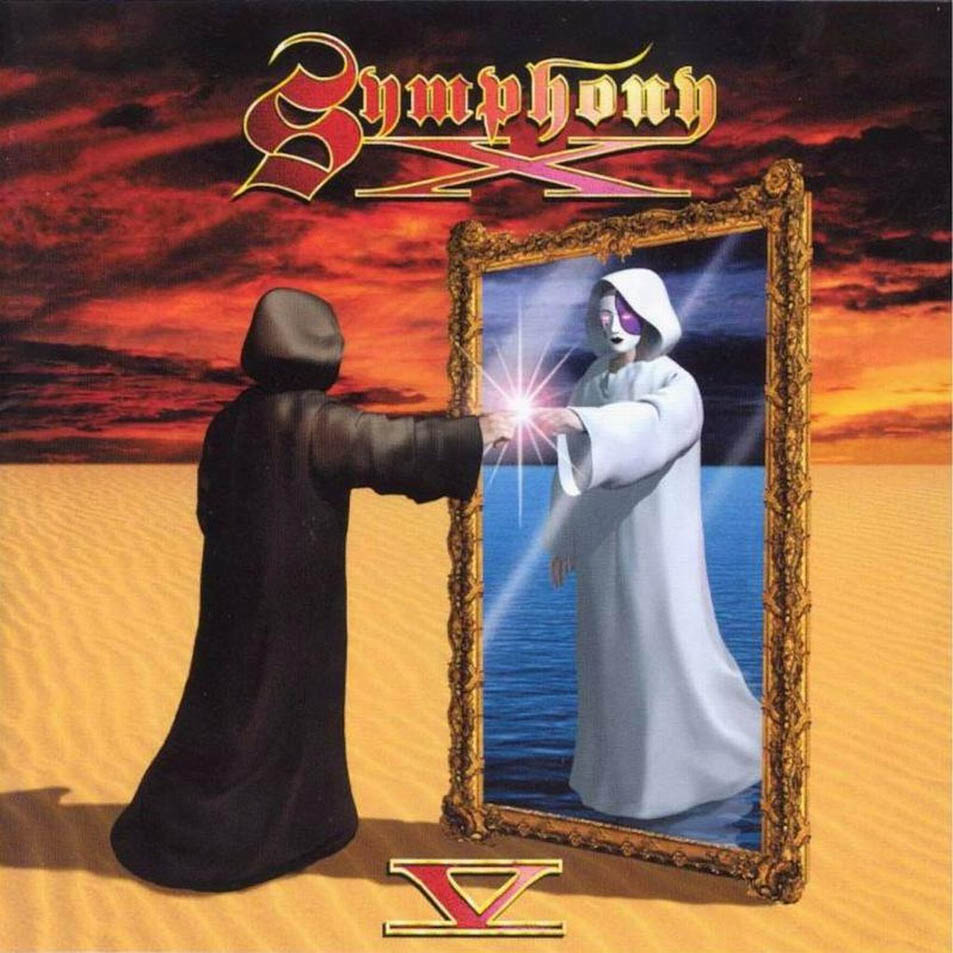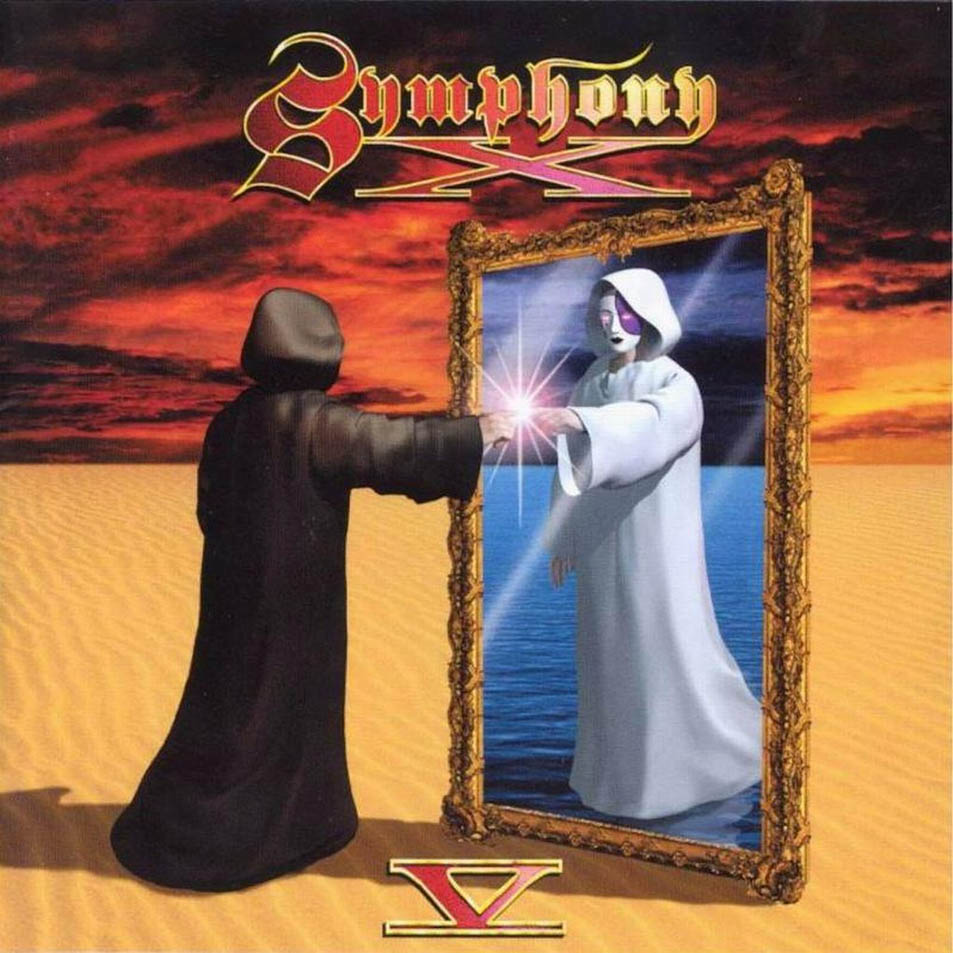 02. Evolution (The Grand Design)
03. Fallen
04. Transcendence
05. Communion And The Oracle
06. The Bird-Serpent War/Cataclysm
07. On The Breath Of Poseidon
08. Egypt
09. Death Of Balance/Lacrymosa
10. Absence Of Light
11. A Fool's Paradise
12. Rediscovery
13. Rediscovery Pt. II – The New Mythology
Conceptualmente, o grupo excede-se por completo, conseguindo criar uma narrativa empolgante, inteligente e fácil de seguir. A performance de Michael Romeo é insana, é claramente o membro 'mais' neste disco. É difícil distinguir as faixas individualmente ou criticá-las separadamente, o álbum deve ser ouvido por inteiro com muita atenção. Symphony X conseguiu produzir um álbum que agradou aos fãs mas que desagradou à crítica profissional. Mas afinal de contas, o que sabem eles?
Symphony X – V: The New Mythology Suite (álbum na íntegra)
// João Braga